---
Also published on Medium.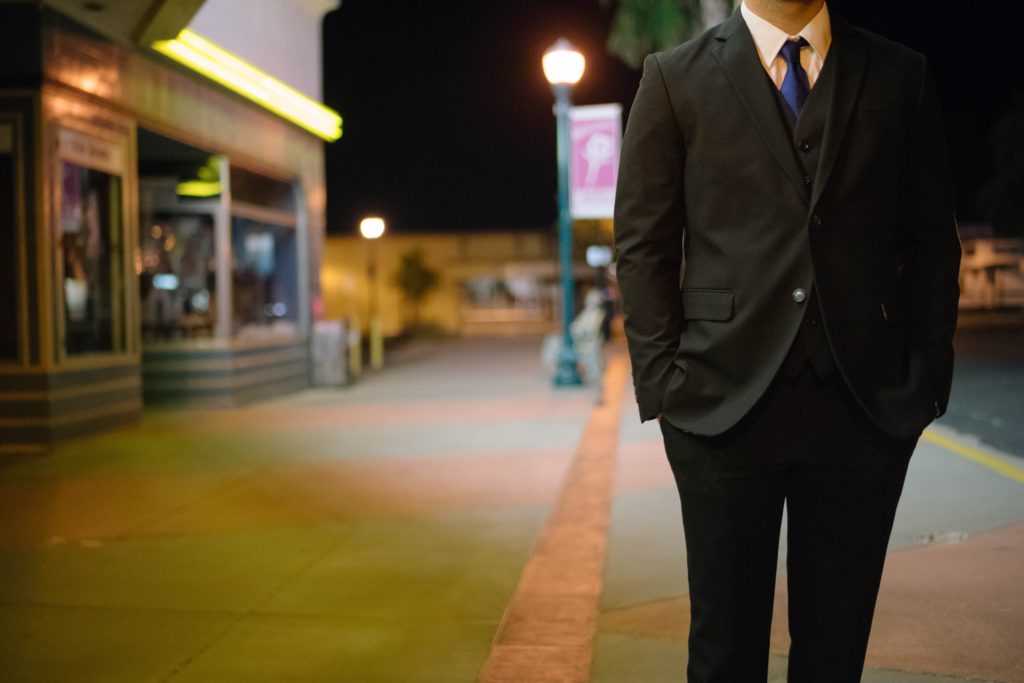 OSA Impact has officially awarded its first OSA Impact Innovation Grant to Krushaco, an early-stage social enterprise in Odisha.
The founding of OSA Impact was catalyzed by our awareness of one particular issue. Specifically, we understood the power of social enterprises — companies with a core mission rooted in social impact combined with business models. These social enterprises are often very sustainable, as they do not have to worry about donor retention. They are in contrast with traditional charities who similarly have core social missions but instead of incorporating business models, rely on donors to stay operational.
We certainly saw social enterprises achieving social impact around the world, but there was a marked lack in Odisha. One of the major reasons was that there was a funding gap; mainstream investors held onto the stigma that a social impact-focused business could not be profitable, whereas traditional philanthropies were stuck thinking about traditional charity models. While this funding gap was our focal point, we also recognized the lack of an overall ecosystem, including aid from the state and national government, a lack of mentors, a lack of startups, and from the perspective of the diaspora here in the United States, information asymmetry in regards to the nuances of social issues in Odisha.
So while we have been releasing newsletters on a biweekly basis since August of 2017, we've also been working since October of 2016 behind the scenes to build our network in Odisha, to develop partnerships with entrepreneurs, NGO's, and government organizations. We've leveraged some of these connections, and after raising money from many of you, the Odisha Society of America, we have officially given our first OSA Impact Innovation Grant.
Rationale
Early on, we partnered with eKutir, an award-winning, globally-renowned social enterprise in Odisha run by KC Mishra, a life member of Odisha Society of America. After a long journey in which we explored many options and spoke to various entrepreneurs, we eventually came upon Krushaco.
Krushaco is a social enterprise that looks to act as an intermediary between rural farmers and agriculture product wholesalers through its network of village-level microentrepreneurs. Krushaco builds trust with these farmers and adds value by giving them free access to relevant experts. As an early stage social enterprise, Krushaco has been able to validate their model having reached over 600 farmers with their mentoring service and counts 150 of them as customers through their product platform.
In addition, Krushaco has received investment and is being incubated by eKutir, which is most renowned for their work in the agriculture space. We believe that with the mentoring of eKutir, Krushaco will be able to develop a world-class technology platform, refine their microentrepreneur model, and achieve a scalable and sustainable model.
The Way Forward
Looking forward we're continuing to build our relationship with Krushaco, providing connections to mentors, funding sources, and advice regarding refining their business model. In addition, we're continuing our efforts to develop the overall ecosystem for entrepreneurship in Odisha and looking for innovative entrepreneurs to support.