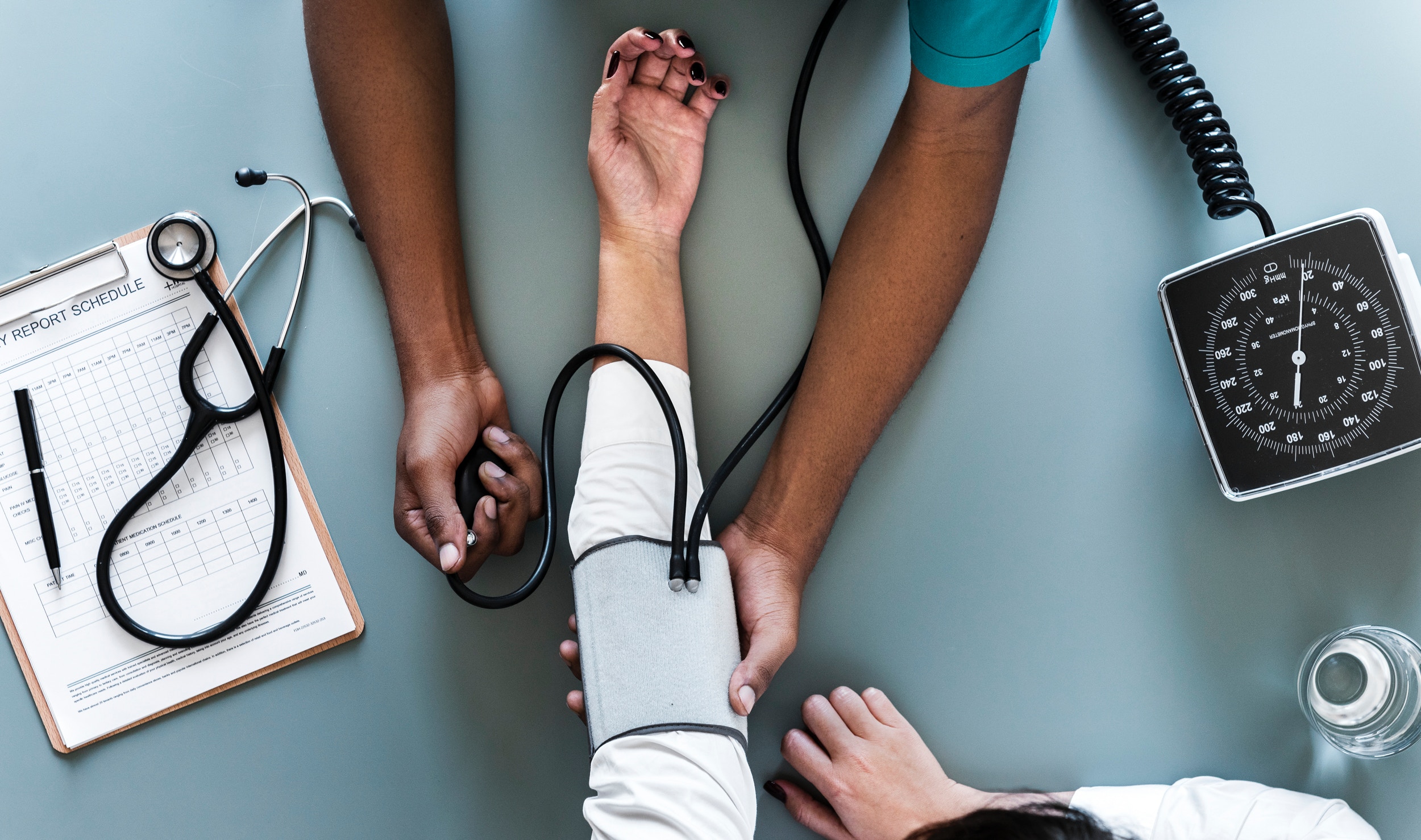 Healthcare is a never ending concern for societies of all types, especially in the modern era where states are more and more held liable for the physical and mental welfare of their citizens. Most developing nations have systems with full sponsorship by their governments, whereas other nations, like the United States, still see heavy involvement in this area by state entities.
In developing nations too, healthcare is a major concern. However, state entities in many of these underdeveloped countries are often ineffective at large scale. In these countries, a large proportion of activity occurs by actors in the nonprofit and private sectors, with multinational corporations and increasingly startups entering the space, as it were.
Given its role as a central factor in development, healthcare will be the focus OSA Impact Insights for the next month, starting off this week at existing problems, root causes, and implications. For our next Insights, we'll dive into the various actors pioneering solutions in healthcare, with a focus on innovative nonprofits, startups, and business models.
There are a flurry of various development factors related to healthcare, but not all are helpful in understanding the key issues in Odisha. Here are some of the most important.
With 17% of the world's population and with much disparity between the states, it is difficult to describe the state of India's health as a whole. The landmark report from the Indian Council of Medical Research and others conducted an analysis of the state of India's health(1). As part of its methodology, the report grouped states into different categories. Odisha was in the Empowered Action Group (EAG), which we'll be referring to going forward.
Looking at historical data, we can see the agnostic decline of the impact of communicable, maternal, neonatal, and nutritional disease (CMNND). This follows the global trend of the reduction in contagious disease. As the pharmaceutical industry grew in the 20th century, the incidence of contagious diseases decreased as chronic diseases became the biggest killers.
However, the EAG group performed worse than the country overall with 34.6% of deaths being caused by CMNNDs. Of these, 'diarrhoea, lower respiratory, and other common infectious diseases' were the most common cause of death at a 19.9% share. In comparison, the report concludes that the 'North East States' group and the 'Other States' group had CMNND rates of 32.1% and 20.2% respectively. In this way, Odisha is still trying to catch up to the country's overall state of health.
Certainly, Odisha has made considerable progress since 1990 when its life expectancy for females was 55.3 years and 53.7 for males. Now, life expectancies are 68.6 and 66.1 years respectively. Nevertheless, there is considerably high disease risk, with Diarrhoeal diseases being the most common killer, and as such there is a long way to go. It's top three risk factors contributing to death and disability currently include malnutrition, air pollution, and high blood pressure.
Certainly, these first two factors represent the fact that many deaths are preventable. What then, is Odisha's government doing?
Current initiatives include improving access to healthcare including, "streamlining drug procurement, distribution and rational use of drugs", reducing the infant mortality rate, and raising community involvement in these critical programs. Above all, infrastructure for health care delivery seems to be a special focus for the Odisha government.
However, in Odisha it is well known that government programs have seen limited success in the past few decades. As a result, there are myriad nonprofits that have formed since the 1980's and 1990's. Furthermore, we're beginning to see private sector involvement by startups in this space. All this makes for an increasingly dynamic ecosystem, which is more important than ever to understand.
Stay tuned for our next Insights where we'll dig deeper into the major players in the ecosystem.
India Health of the Nation Report: http://www.healthdata.org/sites/default/files/files/policy_report/2017/India_Health_of_the_Nation%27s_States_Report_2017.pdf