---
Also published on Medium.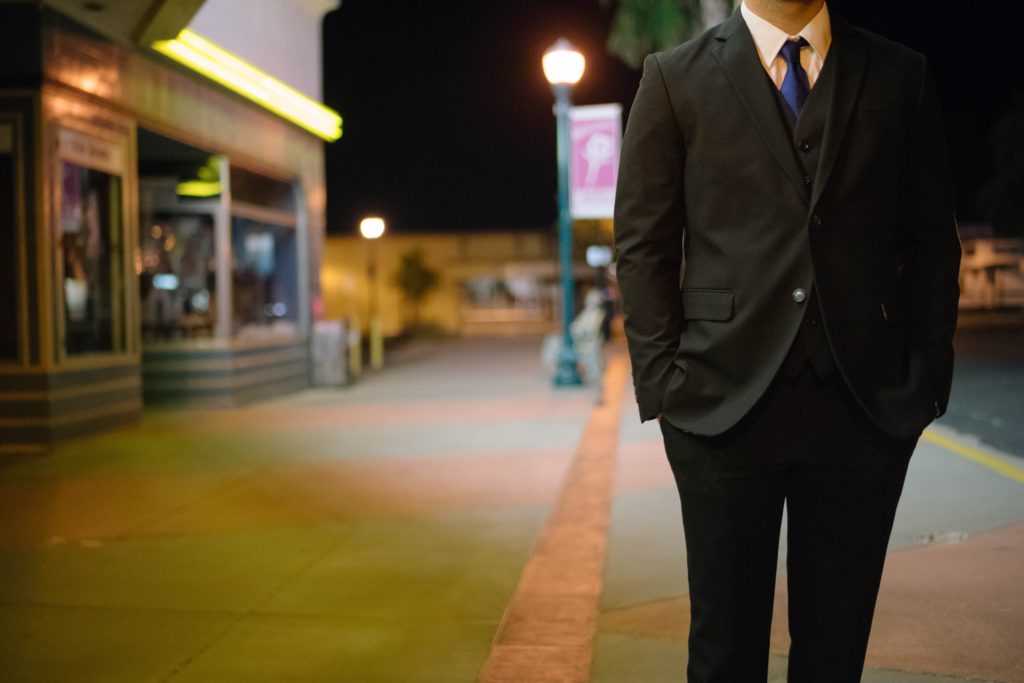 Note: The views expressed below are the individual views of Abhishek Panigrahi, OSA Impact's Executive Director, and do not necessarily reflect the views of the Odia Society of America.
By having various conversations with stakeholders in the Odisha ecosystem, including entrepreneurs, teachers, nonprofits, venture capitalists, major corporations, and more, I tried to build a framework or mental model to understand the first principles of the higher education system in Odisha. Furthermore, I wanted to understand how this education system impacts the prospects for the future growth of the state. Below are my general findings:
The very first principle of Odisha's higher education system is quite banal for anyone at all familiar with India in general: the university system is dominated by engineering. Students flock to engineering schools to earn their BTech's with the promise of a stable career in mind. In fact, the Centre for the Study of Developing Societies (CSDS) and Konrad Adenauer Stiftung (KAS) conducted a study of Indian youth between the ages of 15-34 across 19 states. They found that, if given a choice, 65% of Indian youth would prefer a government job (CSDS & KAS Study), a beacon of stability if nothing else. Furthermore, the study found that the largest portion of Indian youth, 33%, placed importance on having a permanent job, even over a job that paid them well which garnered only 22% of response.
The truth is that for a long time the BTech did carry the promise of stability, even of a path to rise out of poverty. And for a long time, a BTech served as a signal to employers that the graduate held a higher degree of competence in comparison to his/her peers. But things are quickly changing, as I'll touch upon shortly.
The second principle of Odisha's engineering-dominated higher education system is that it has a critical flaw: it doesn't do a great job educating would-be engineers! To its credit, Odisha ranks in the top 25% amongst Indian states in terms of employability of its engineering graduates. But in a country like India, where 80% of engineering graduates are unemployable on average, the top quartile is nevertheless a low bar. Of course, this widely quoted 80% figure is just a top-line number; the original source, Aspiring Minds, actually finds that, "18.43% of engineers were employable for the software services sector, 3.21% for software products and 39.84% for a non-functional role such as Business Process Outsourcing." (Aspiring Minds Report) In conjunction with the relatively small size of the state and its urban areas, the result is serious challenges for Odisha's economy.
In the broader context, the entire global economy is seeing tremendous acceleration, perhaps even disruption, as a result of technological development. In some sense, developing countries are catching up to their developed peers. In some sense, less-developed countries are blazing their own trails, often leapfrogging technological 'phases' the developed world experienced. India is no exception here, and in fact, Odisha is taking an active role in the country's economic transformation. The Odisha government's Startup Odisha organization has the vision to make Odisha one of the top three startup hubs in the country by focusing on, "strategic partnerships, conducive ecosystem, investment and policy interventions." (Startup Odisha)
In various conversations with venture capitalists and corporations, however, the most major concern I've seen has been talent. Venture firms are very hesitant to invest in any sort of technology startup in Odisha, and similar states in India, because while they may wholeheartedly believe in the founder or even the founding team, there is simply not enough skilled talent in the startup context to allow for the type of exponential growth that venture firms are searching for. Indeed, I've seen talented entrepreneurs starting companies in the state, but then moving out when their growth started to accelerate. Predictably, they move to existing hubs like Bangalore or Hyderabad. Similarly, larger, more mature technology companies are hesitant to open offices in Odisha because there is a serious lack of talent; building an office of 100 or more people is nearly impossible.
And, of course, the source is the poor quality of engineering education. Graduates with a BTech are finding few engineering jobs in the marketplace, and they are anyways unqualified for the jobs that are available. In fact, many are turning to short-term engineering skills training programs to get jobs. Without a serious institutional change in the higher education system, creating a successful technology ecosystem will be impossible.
CSDS & KAS Study  http://www.kas.de/wf/doc/kas_48472-544-1-30.pdf?170404094204
Aspiring Minds Report http://www.aspiringminds.com/sites/default/files/National%20Employability%20Report%20-%20Engineers%20Annual%20Report%202016.pdf
Startup Odisha https://startupodisha.gov.in/