---
Also published on Medium.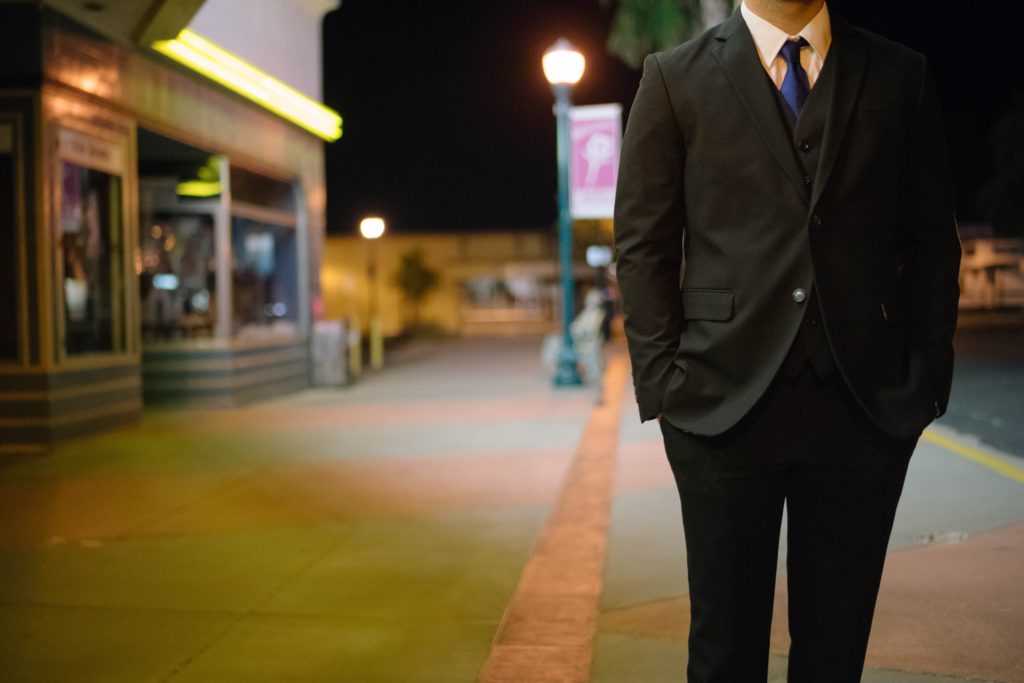 After a comparatively slow start, Odisha is now taking giant leaps towards the development of a vibrant and dynamic startup ecosystem. Several proposed changes to the existing Odisha Startup Policy will make it extremely lucrative for young entrepreneurs to start up in the state. Recently, the state signed a Memorandum of Understanding (MOU) with Invest India, a joint venture under the Department of Industrial Policy and Promotion of the Central Indian Government. This has catalyzed growth in the startup movement in Odisha. Invest India's young team has experience with the global startup ecosystem and has been extending critical knowledge support to fine tune policy and operating guidelines. The team is also helping with the creation of the Startup Odisha web portal, which will act as the primary platform for all stakeholders of the startup ecosystem in the state. Invest India is also facilitating the Odisha Startup Helpline number, launched on March 1, 2017 (1800-345-7100). Since its launch, the helpline has already received 414 queries related to the Startup Odisha Policy. This indicates the enthusiasm for entrepreneurship in the state.
Some of the vital objectives of the Odisha state's vibrant entrepreneurship policies are as follows:
– Industrial representation of entrepreneurs' problems.
– Dissemination of information on matters related to Industries.
– Co-ordination with various promotional Agencies.
– Expansion of the Industrial Base through wide spread entrepreneurship.
– Delegate representation at different national and international  seminar/trade fairs.
– Assist government and government agencies in formulating promotional and progressive Industrial Policy
Social Entrepreneurship – Examples from India
India has been in the forefront for encouraging social entrepreneurship. There is ample space for social entrepreneurs given the fact that every third Indian is deprived of necessities of life: food, health, education, shelter and livelihood. Some of the prominent social entrepreneurs of India include Verghese Kurien of AMUL, Ela Bhatt of SEWA, Harish Hande of SELCO, Bunker Roy of Barefoot College, Dr. G. Venkataswamy of Aravind Eye Hospital, Dr. Devi Shetty of Narayan Health, Jeero Billmoria of Child Line,
Anil Gupta of Honeybee Network, Vinnet Rai of Aavishkaar, etcetera. More and more professionals, including women, are becoming social entrepreneurs. Fortunately, for social entrepreneurs, access to finance in reasonable terms and conditions has also improved.
Considering their importance for society, this piece presents a few case studies of social entrepreneurs from Bhubaneswar and its periphery. The case studies are based on the ease of access of each writer and in no way represent comprehensive treatment of the subject in the region. In the future, case studies of social entrepreneurs from Odisha in a comprehensive manner will be collected. The objective of the compendium is to understand the factors that catalyse social entrepreneurship, maintain their drive, and
contribute to success. We hope the study, by recognizing individual  entrepreneurs, will encourage young people from the region to take up the challenge to become pathfinders in our socio-economic ecosystem.
"As the government is working to bring out the entrepreneurship development policy, specific provisions may be made in our policy to promote innovation and finalize the policy within three months," Chief Minister Naveen Patnaik states. Sources in the MSME department have said that the department has already started to set up incubation centers to help youths enhance entrepreneurial skills and to provide financial and technical help for setting up of idea based enterprises. Odisha is an "emerging brand" in India and the state is trying to reposition itself by
Odisha is an "emerging brand" in India and the state is trying to reposition itself by leveraging developments in infrastructural, industrial, educational, socio-economic, human resources, information, entrepreneurship/MSME, and natural resources management. and TBEs can play important roles in transforming the poor developing state into a developed state in the future. Governments in Odisha need to embrace technology and upskill their policy makers to support these drivers of innovation, who in turn will solve a lot of their headaches, such as youth unemployment, crime, health and education challenges.